the universe of bonpoint
---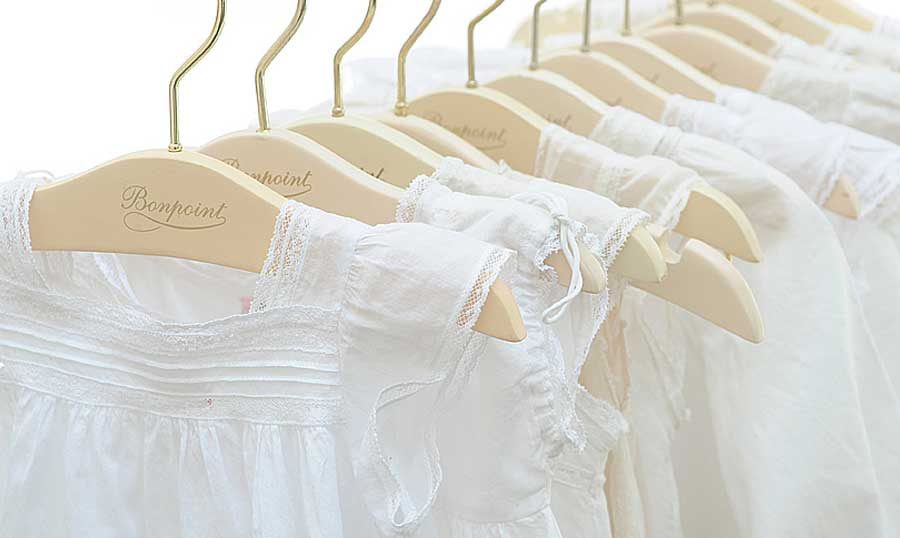 A  D A Y   I N  T H E  C O U N T R Y  S I D E
In this week´s post, we are going to talk about Bonpoint, the French couture house for children. The legendary brand has been delivering the ultimate in Parisian chic since 1975. The magical universe of the label is achieved under the creative direction of Christine Innamorato, who manages to reinvent the collection season after season, while staying true to the DNA of the brand.
Bonpoint offers a wide selection of clothes, from newborn, girls & boys, to teenagers. There is also YAM, the line meant for teenage girls who have kept their inner child alive.
This year, the brand has celebrated forty years of non-stop success with a gorgeous fashion show in an exquisite venue, Luxembourg´s gardens. Bonpoint recreated the exciting days of childhood summers in a fascinating secret garden, filled with lush greenery and a cute hut at the end of the catwalk. For this special occasion Christine Innamorato spread the spirit of classical filmmaking, with muses as Brigitte Bardot and Nastassja Kinski as the main source of inspiration. The result was just superb.
Bonpoint – Summer 2016 collection
A day in the countryside, as the collection has been named, is full of romance, and a French bohemian hippy-spirit that we absolutely L O V E. Each piece of the collection is made with exquisite savoir-faire that cultivates the precision of beauty, the passion for good quality, and a meticulous attention to detail.
Name a colour and you have it! Bonpoint´s colour palette is extensive, refreshing and beautifully coordinated. From peacock blue to turquoise green, through lime, tobacco, acid yellow and poppy red; there is something there to suit all tastes. It is truly remarkable how they manage to blend neutral shades, vivid colours, acid hues, and neon highlights and still make it work delightfully.
Within the summer 16 collection, we have a weak spot for the up-to-the-knee dresses with honeycomb, their iconic liberty prints, denim dungarees, and gold glitter clogs.
Their range offers a wide selection of clothes and accessories for newborn, boys and girls, and teenagers. Anything you choose, will add that unique and exclusive touch to your child's wardrobe.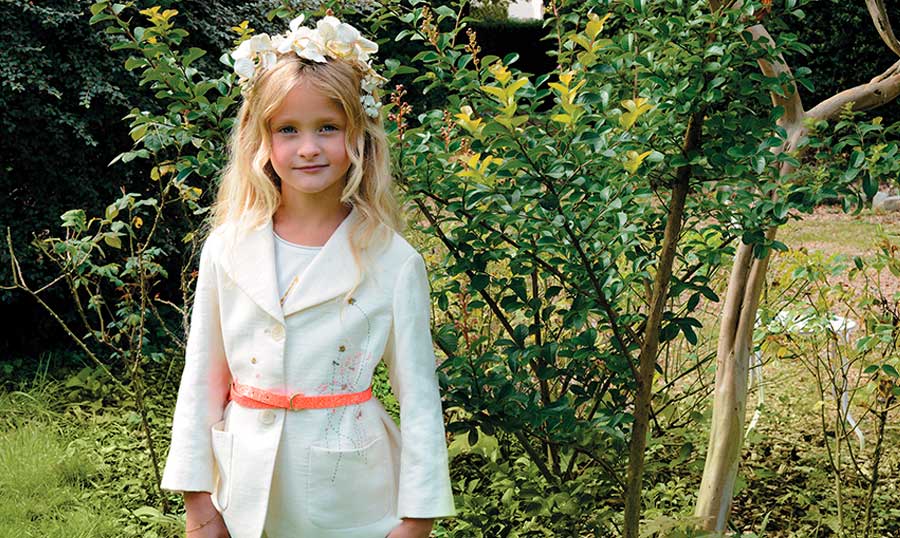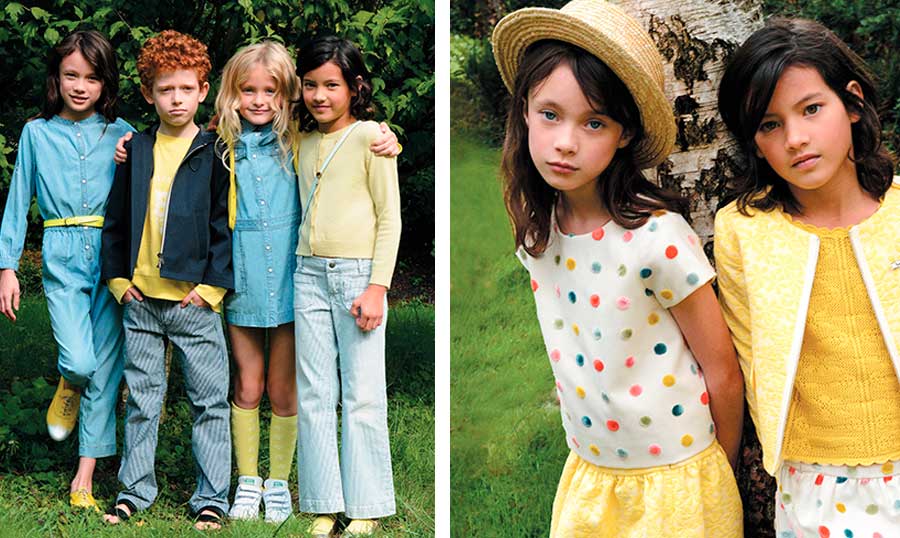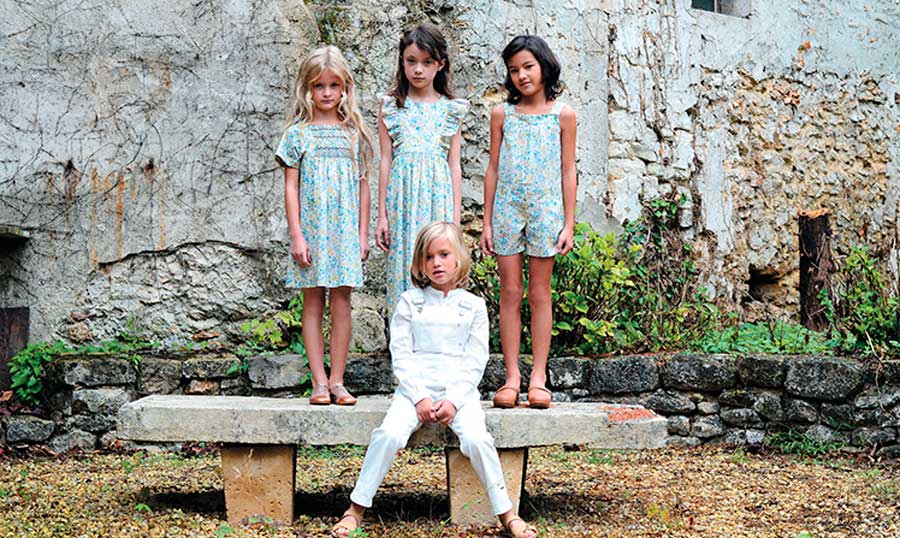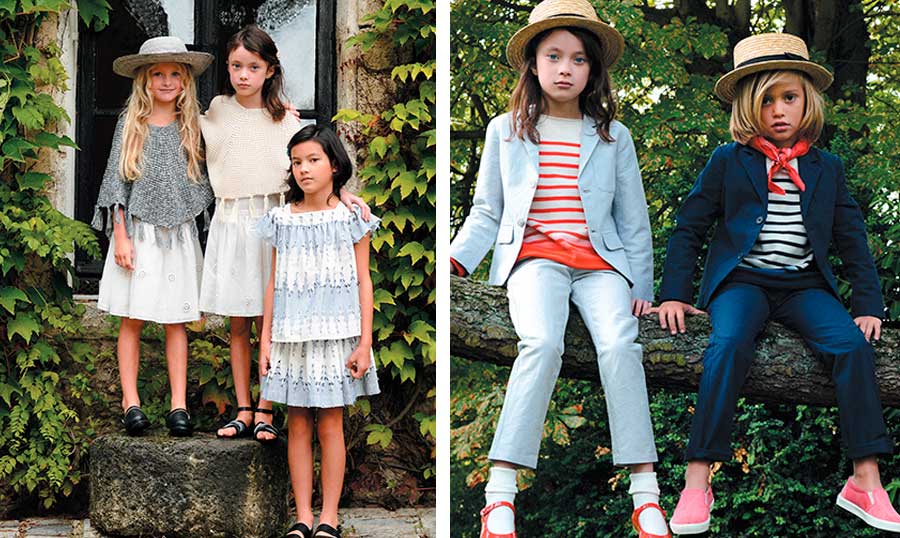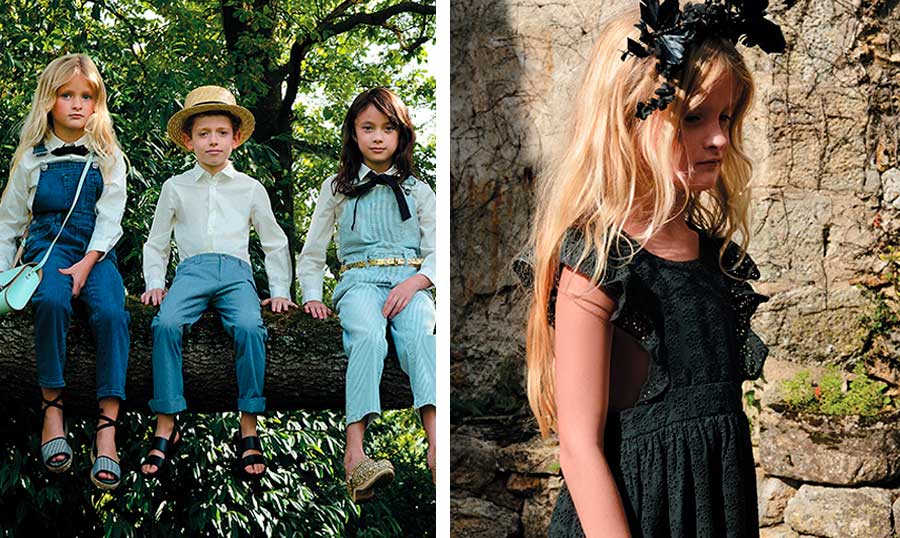 It is impossible not to fall in love with this brand, its poetic universe, subtle elegance and timeless style. Bonpoint has everything you need to create a unique universe for your little ones. Click here to find out more www.bonpoint.com