Little Creative Factory SS16
---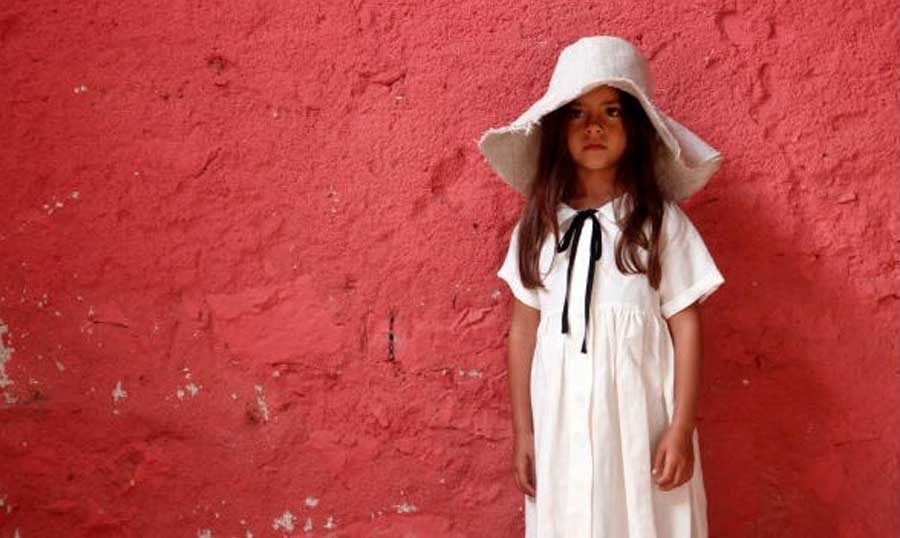 When we discovered Little Creative Factory four years ago, we felt that excitement you feel when you spot a brand that you are sure will be a success.
Founded by architect Cristina Fernandez, the young brand creates collections inspired by its own philosophy of "slow manufacture", and are designed and produced exclusively in Barcelona. The brand is extremely environmentally conscious and committed to their ethics and values, always working in a sustainable manner for future generations.
With their motto, "Less is more", Little Creative Factory´s designs are simple yet unique, combining exclusive fabrics with easy to wear comfortable patterns. Their clothes are for children between 0 and 99 years (as they like to proclaim) who want to create their own identity and style. You won´t find anything too obvious or sophisticated in their collections, through simplicity comes true beauty.
The beauty of their photo-shoots is sublime, always capturing the DNA of the brand in an exceptional way.
Little Creative Factory SS16 collection
Farmers, as the new SS16 collection has been named, is a return to the founder´s roots: a dream come true and a tribute to earth. Back to those days where life was simple, Cristina has found inspiration in the countryside, where kids play free and let their imagination run wild.
An earthy colour palette based on neutrals gets mixed with beautiful burnt orange and delicate water blue, in both the baby and kids collection. A gorgeous monochrome check adds a bit of contrast against the plain shades. Natural cottons and hardwearing linens are the main fabrics, preserving the authenticity and delicacy of each of the garments. Attention to detail is obvious in all of the designs throughout the collection.
Much to our delight, Little Creative Factory, also offers accessories and swimwear. Their hats and head wraps are to die for, and definitely a must-have in your girl´s wardrobe. We have fallen in love with their vintage bathing suits. If only they had them in adult sizes, right?
It´s also worth mentioning that LCF has been featured at VOGUE kids in an article called "The simple life".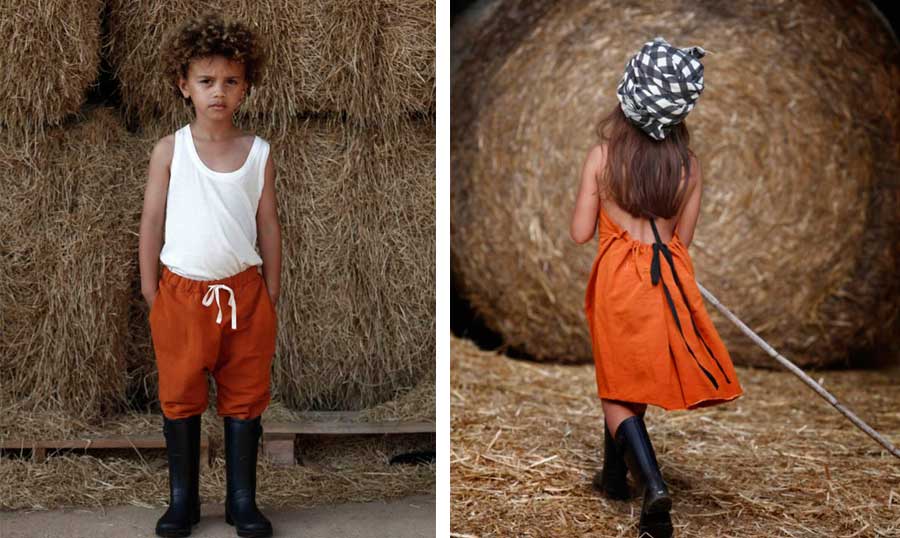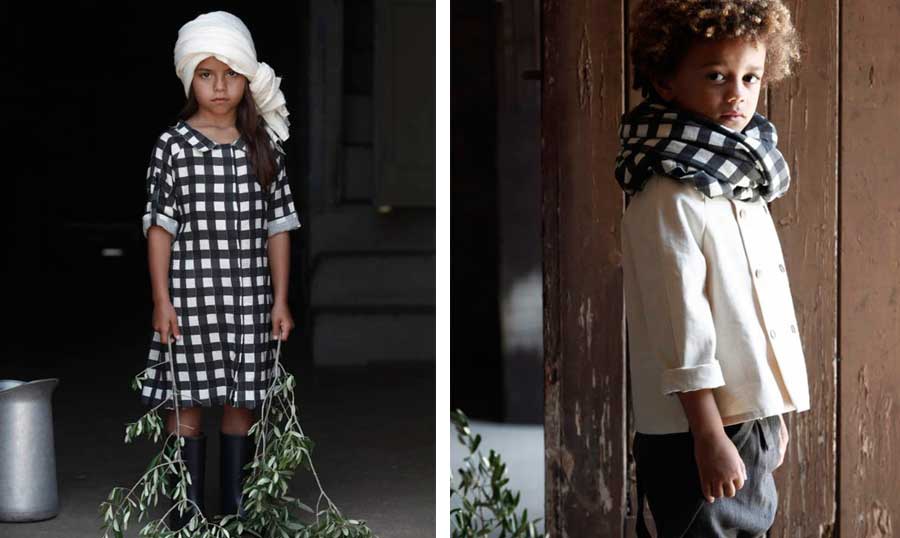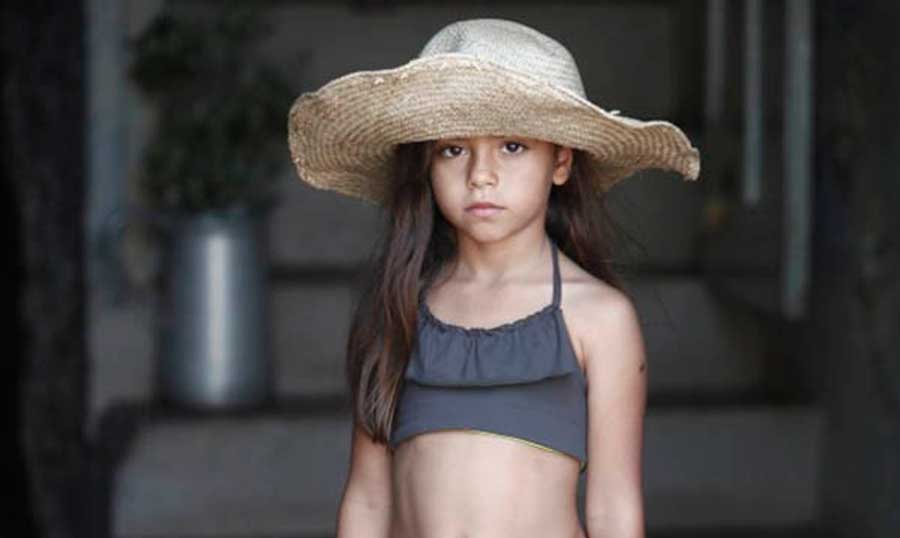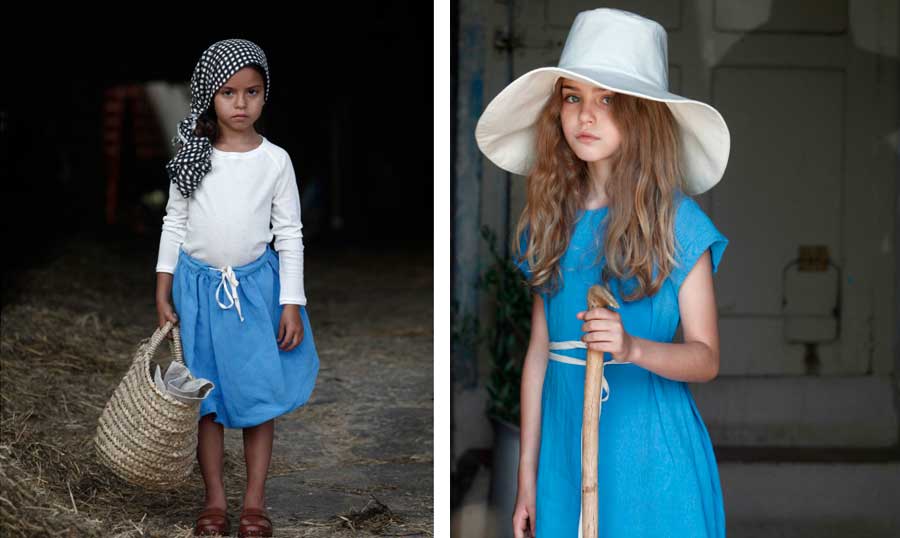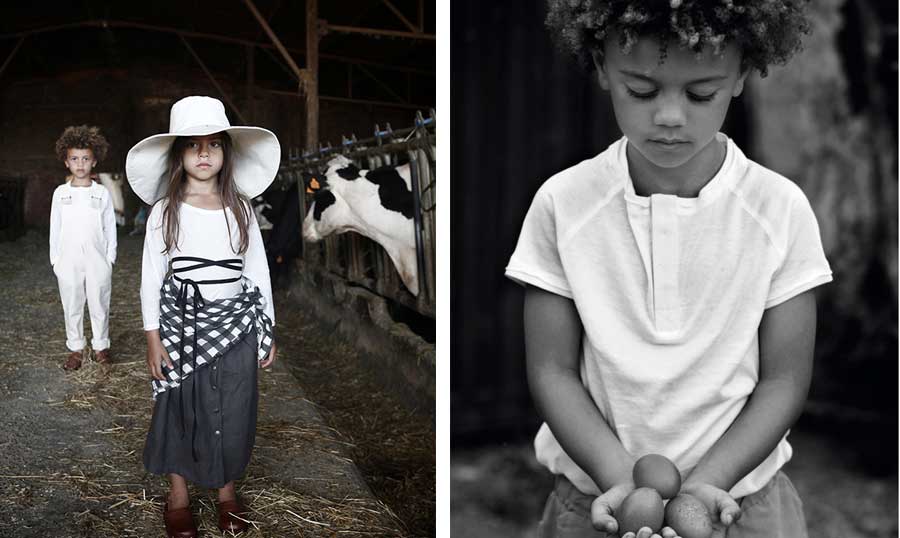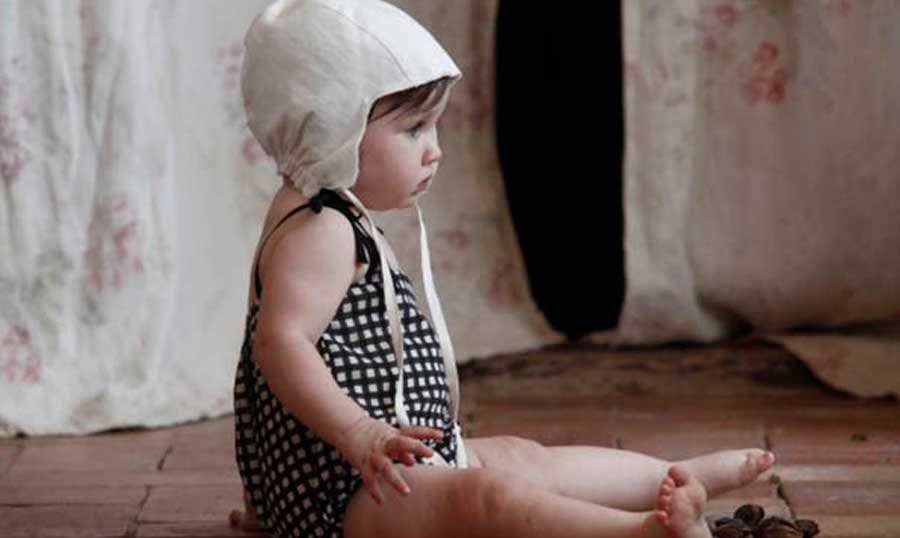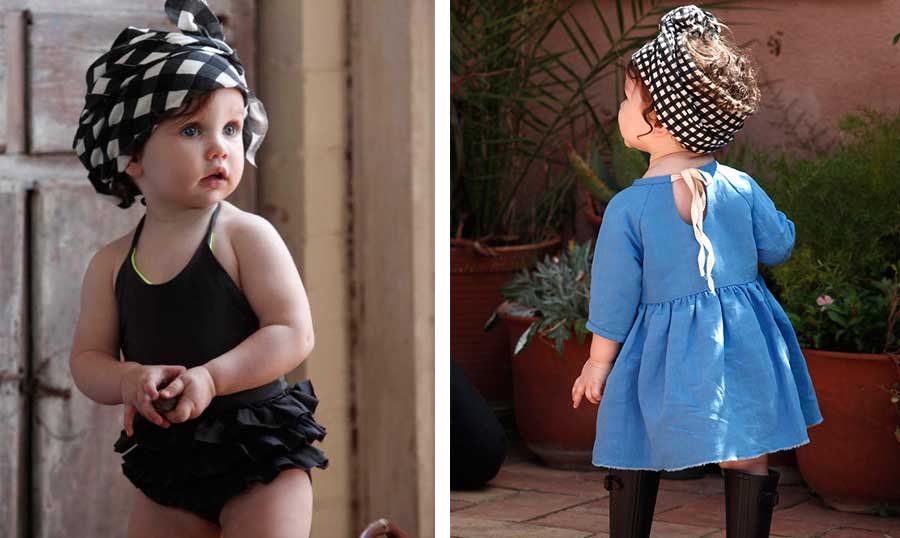 Little Creative Factory has everything you need to create a unique yet sustainable universe for your little ones. Keep calm and keep farming!
Click here to find out more littlecreativefactory.com