Bene Bene, a Korean brand with a bit of French flavour
---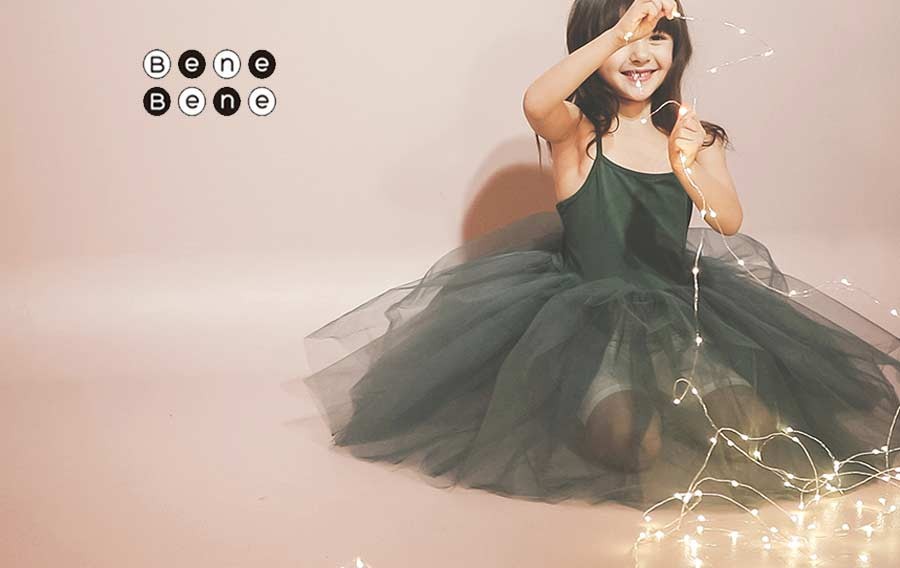 You probably know by now that Little's Fashion Therapy has an eye for the beautiful and quirky. We love to travel the world finding it, while breathing the air of new places. This week we would like to take you on a trip to the upcoming and fashionable KOREA.
Korean brands nowadays are a reference point, and they are quickly becoming one of the world's hot ticket items for fashion. We have had an eye on Korean brands for a long time, and decided it was time to write about one of our favourite ones, Bene Bene.
Bene Bene was co-founded by twin sisters Ju Yeon Oh and Ji Yeon Oh in October 2005. The brand provides kids with versatile styles, from romantic and girly, to urban and cute-tomboyish. Their style is unique and cutting-edge, blending Western inspirations with Eastern traditions in an impeccable way.
We have fallen in love with Bene Bene Spring-Summer 16 collection. All of their clothes are beautifully and carefully made offering high quality, sophisticated design but reasonable price. The collections include accessories, socks, bags, and shoes, and the clothing ranges from basics to well designed fashion pieces.
Bene Bene Girls
| Age: 0 – 10 years |
Bebe Bene is the kind of brand that will make your daughters stand out from the rest. Each of the garments has a unique and sophisticated touch and they can be mixed and matched easily. Moreover, the girl's collection offers a wide variety of colours that suit all tastes. Some of our favorite picks are the tinker bell long skirt combined with the military jacket, the oversized dotted dress, and the marble jumpsuit.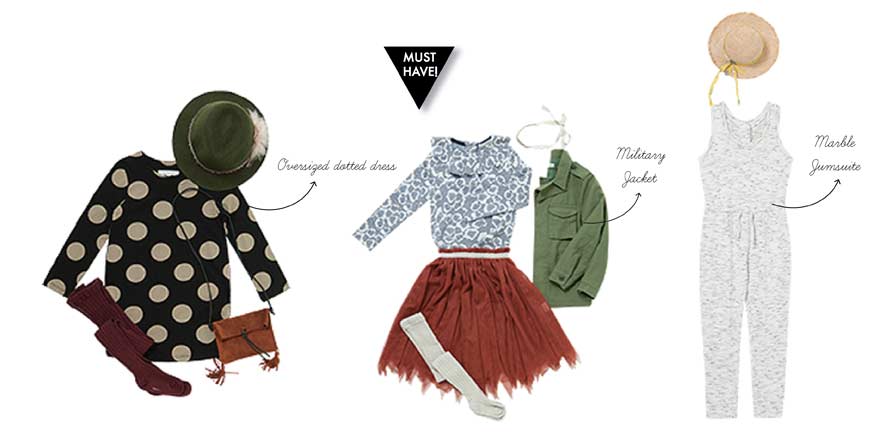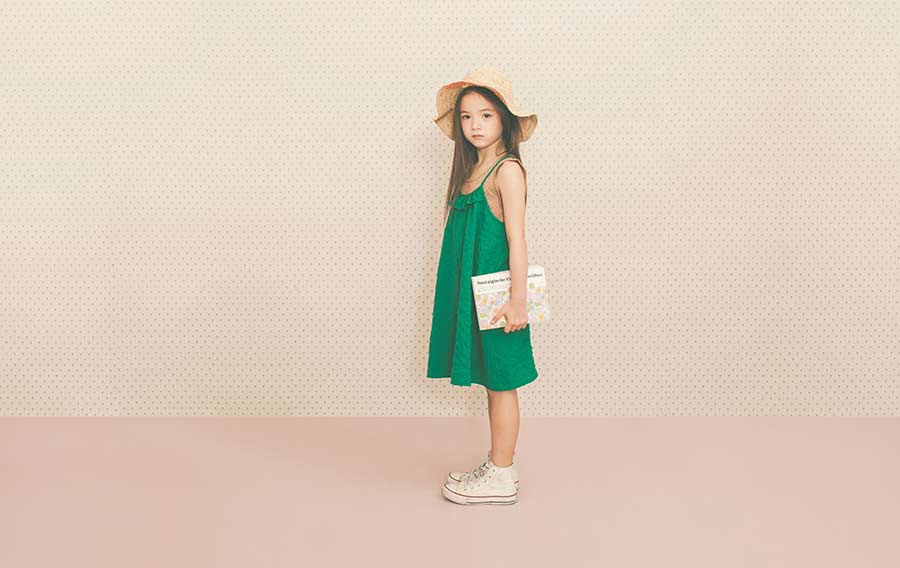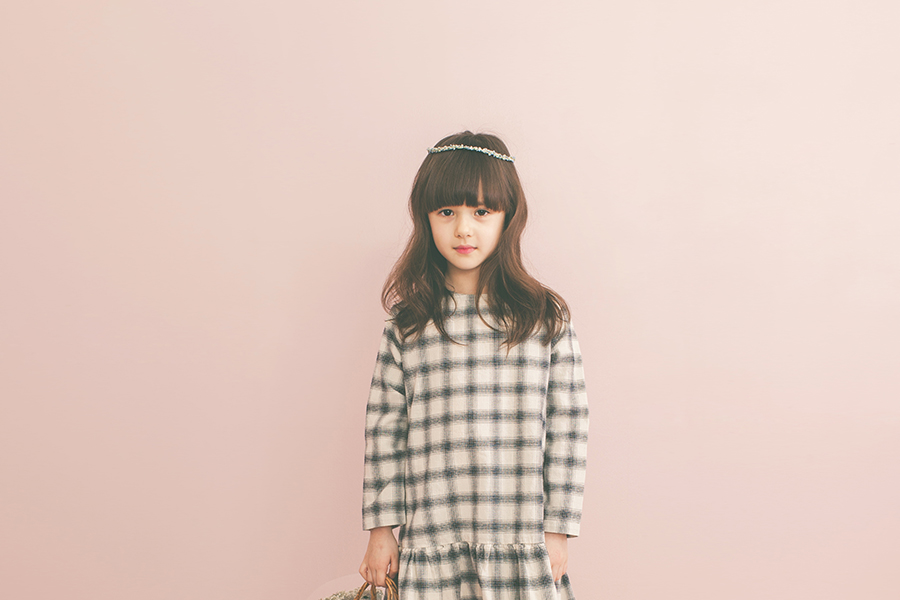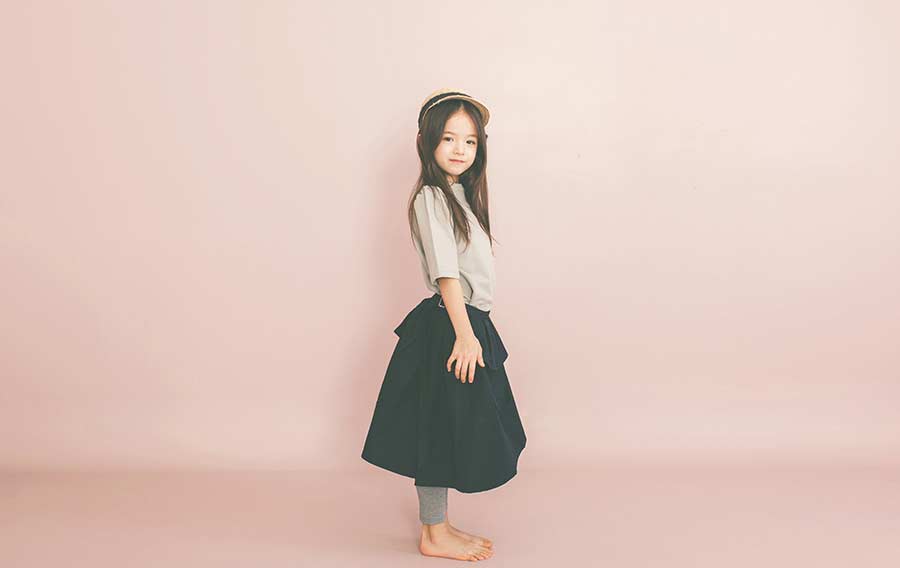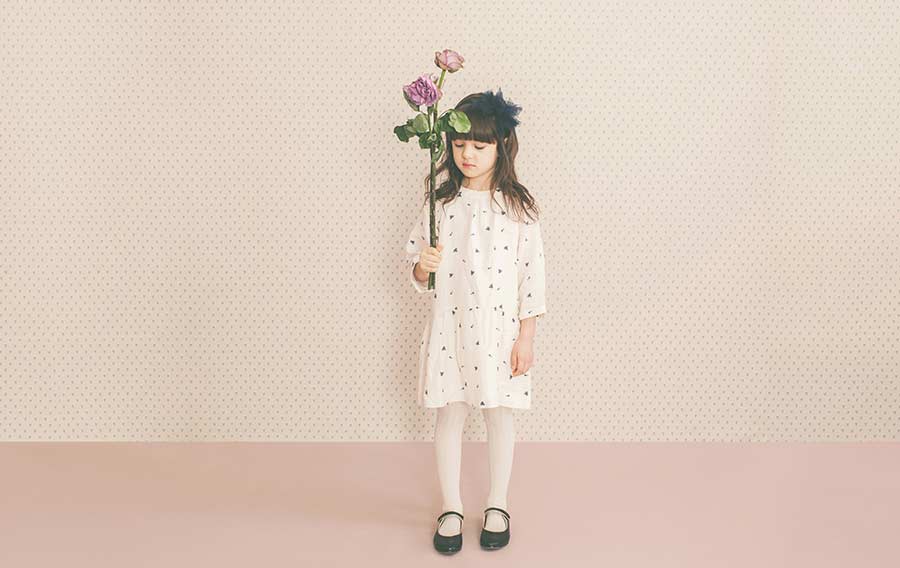 Bene Bene Boys
The famous Korean brand comes to the rescue of those parents who also want that sophisticated touch for their boy's wardrobe. The boy's colour palette is mainly based on neutrals hues although you can also find colours such as khaki, brick red and lime, to name just a few. We find it impossible to resist to their numbering jersey set, the monochrome swim pants and the classical stripe Breton tee!
| Age: 0 – 10 years |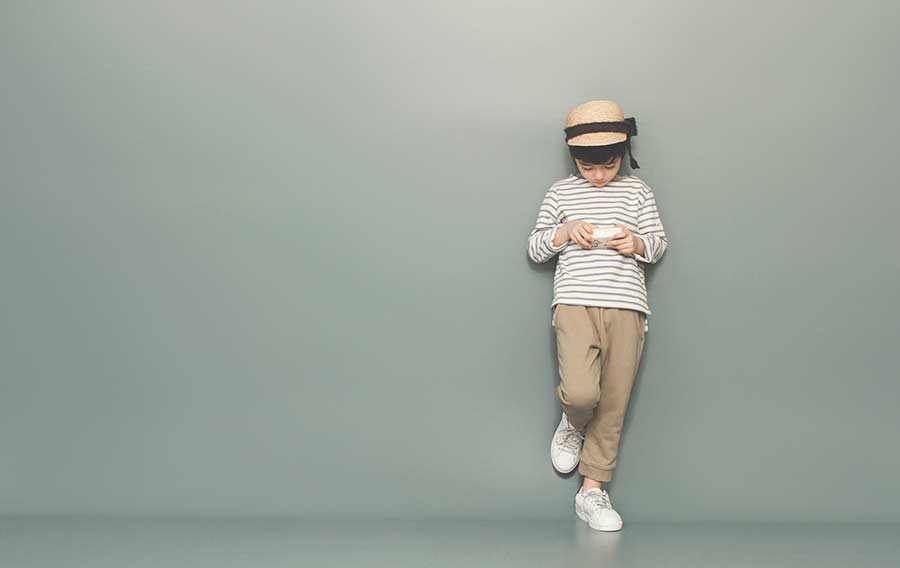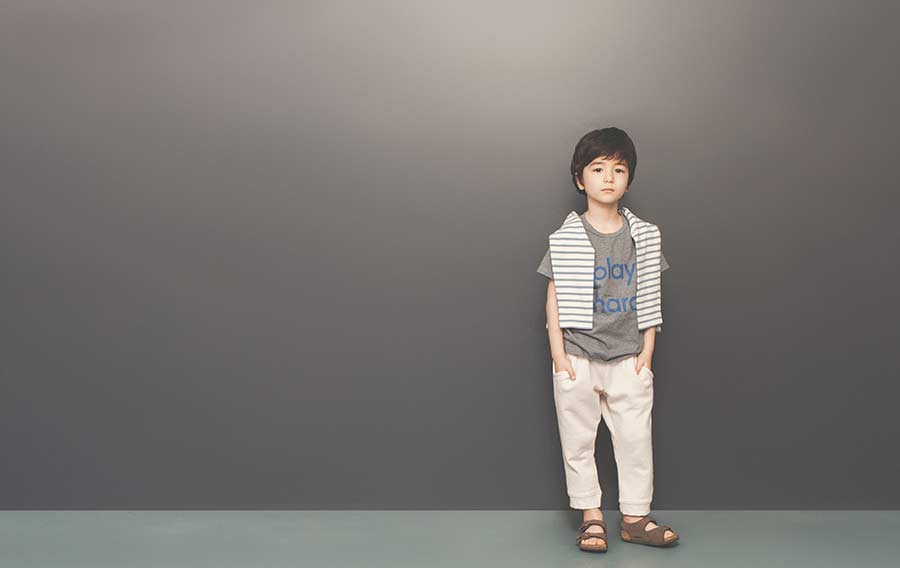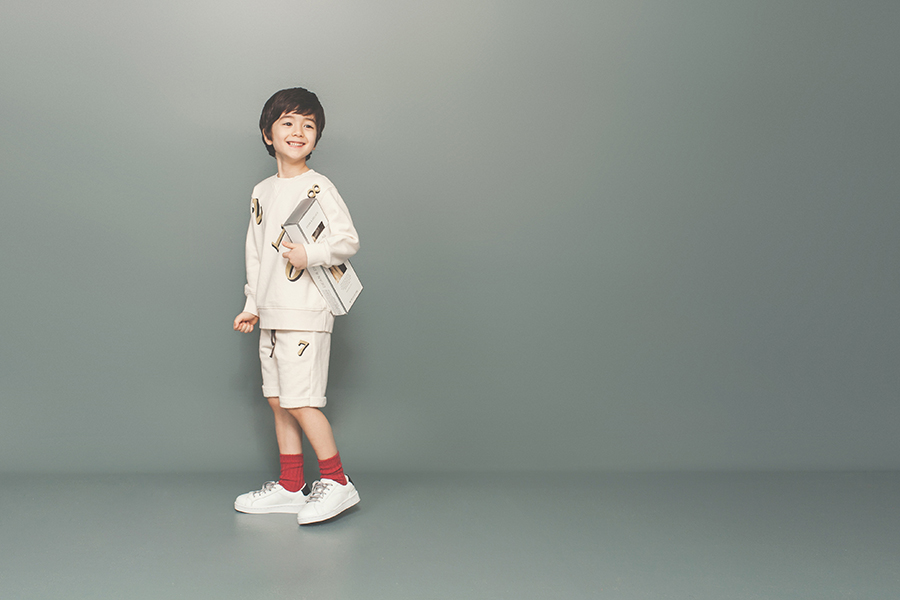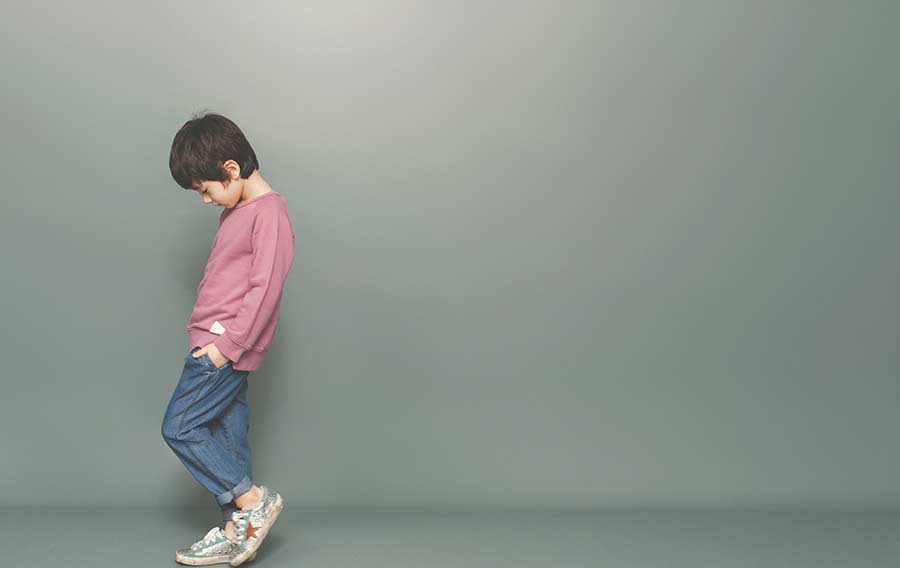 Bene Bene Babies
Bene bene baby's collection is not trend focused but cute and pretty. They have put more emphasis on comfy shapes and quality fabrics. The colour palette is soft, delicate, and can easily be unisex. We can resist their message t-shirts, Liberty flowered bloomers or their tutu skirts. 
| Age: 6 – 18 months |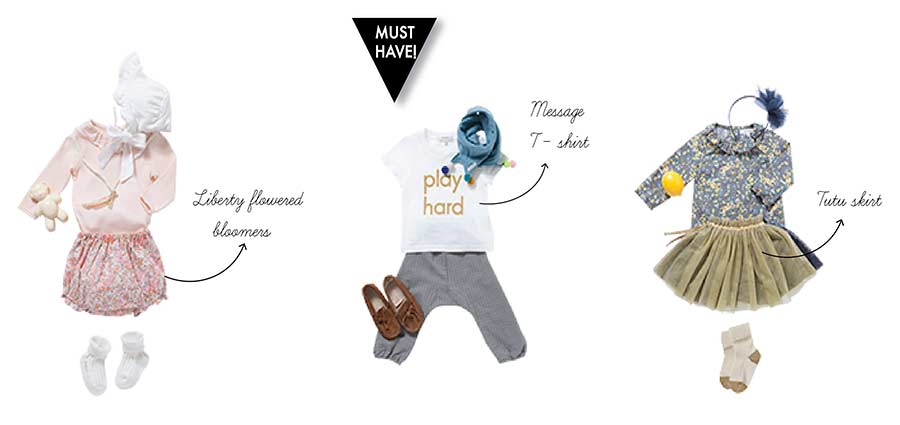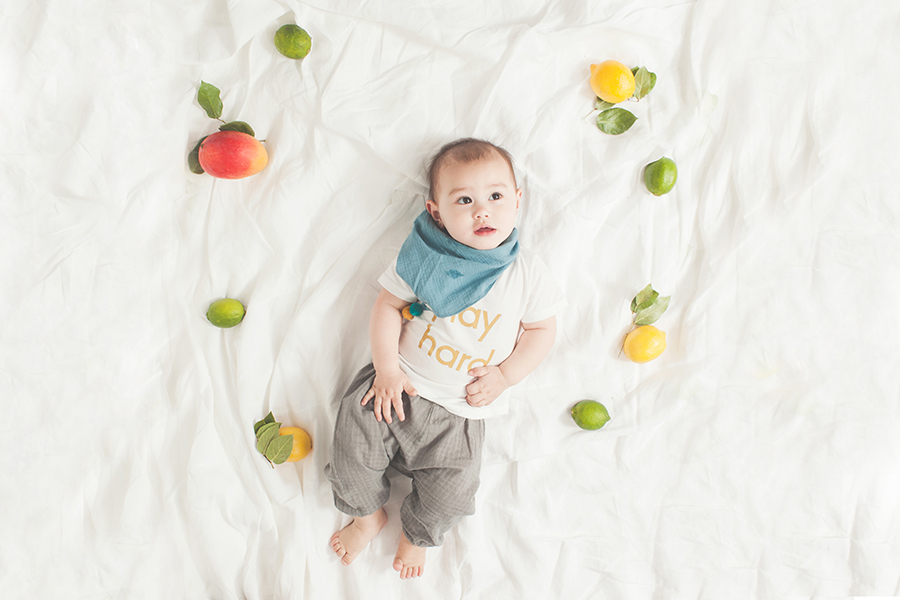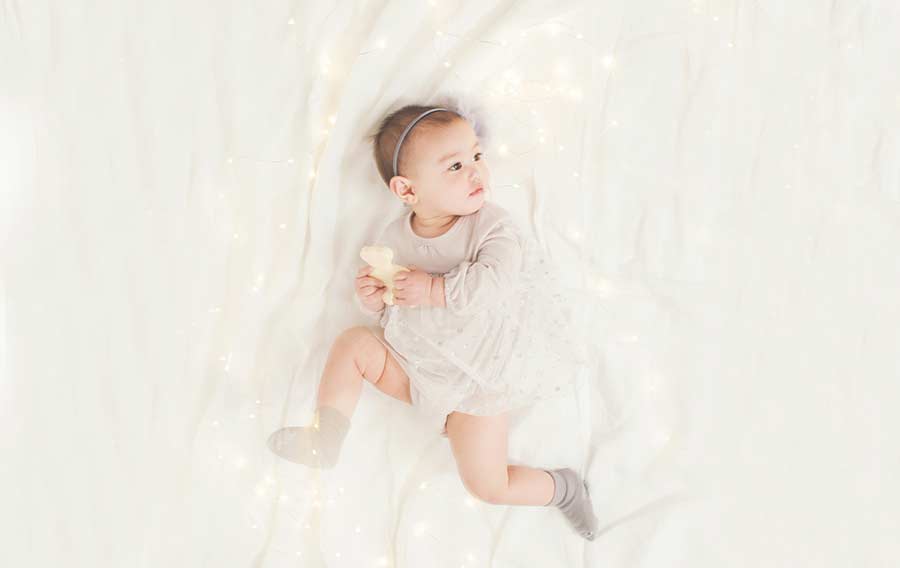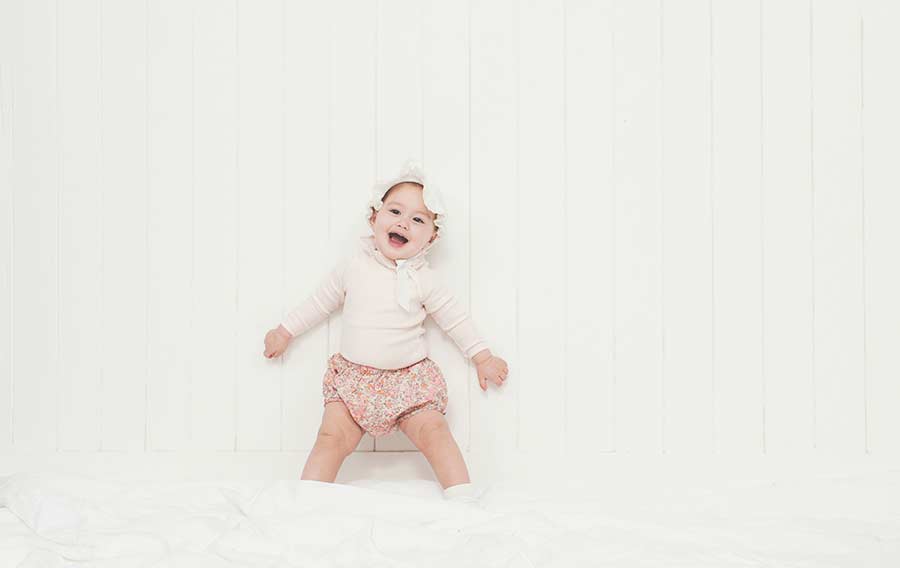 Much to our delight Bene Bene SS16 collection is available online and can be delivered worldwide. They keep growing each season and now their collection includes a wide range for boys, girls, mommies, babies and some home decoration. We are sure that anything you choose, will add that exclusive touch to your child's wardrobe.
Click here to find out more www.benebene.co.kr