Bobo Choses SS16 collection," Der Blaue Reiter "
---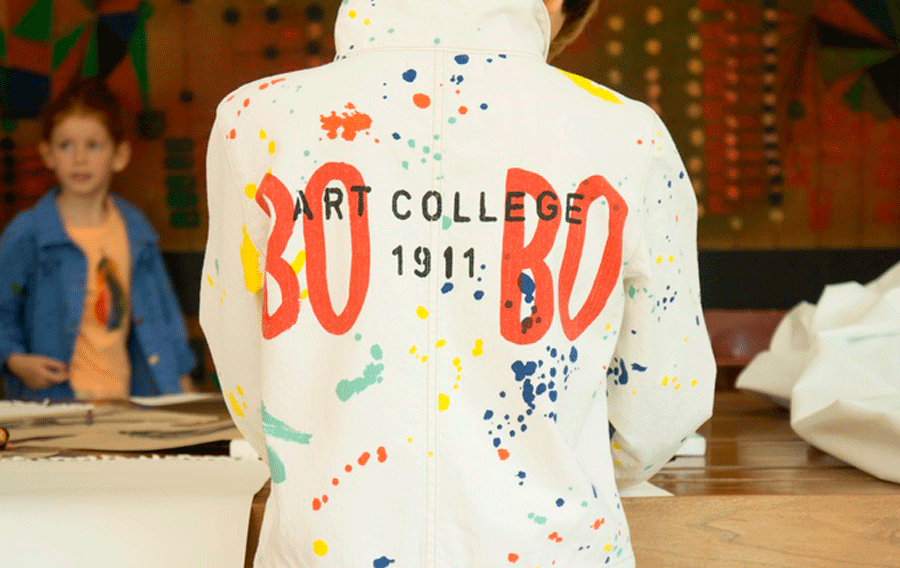 The new Bobo Choses SS16 collection, 'Der Blaue Reiter', is colourful, fun and has a contagious positive spirit.
Bobo Choses was created to capture the magical, passionate look and language of children. Each season Adriana Esperalba, founder and CEO of the company, manages to surprise us all and never disappoint.
The colours
Colour always plays an essential role in Bobo Choses collections but we can say that in 'Der Blaue Reiter', is part of the main theme as it was for artists like Matisse, Picasso, Pollock and Hockne in their paintings. Bright reds, deeps blues, lively yellows or minty greens are some of the colours that make this colour pallet so unique and fun. Touches of apricot or pink will add a fresh and girly look to it. It will definitely give a summer touch to every kid's wardrobe.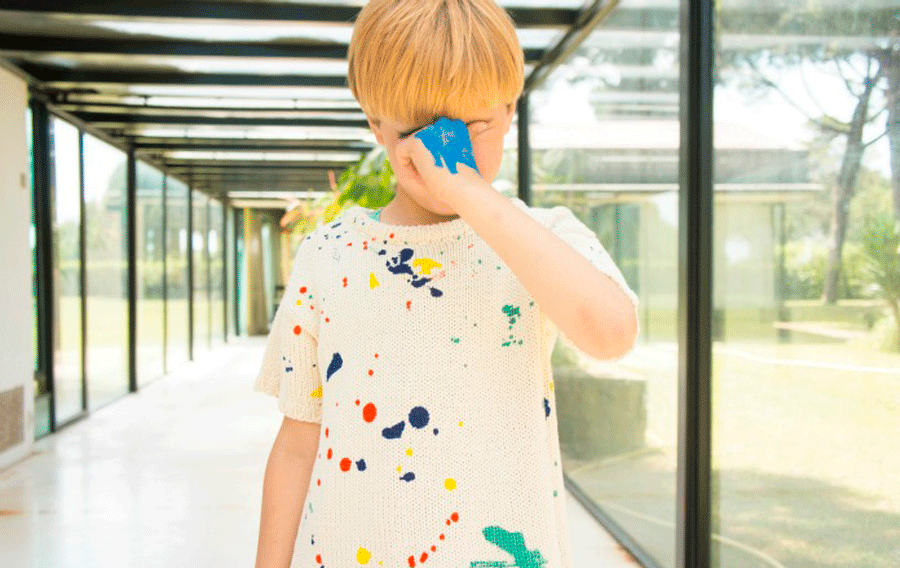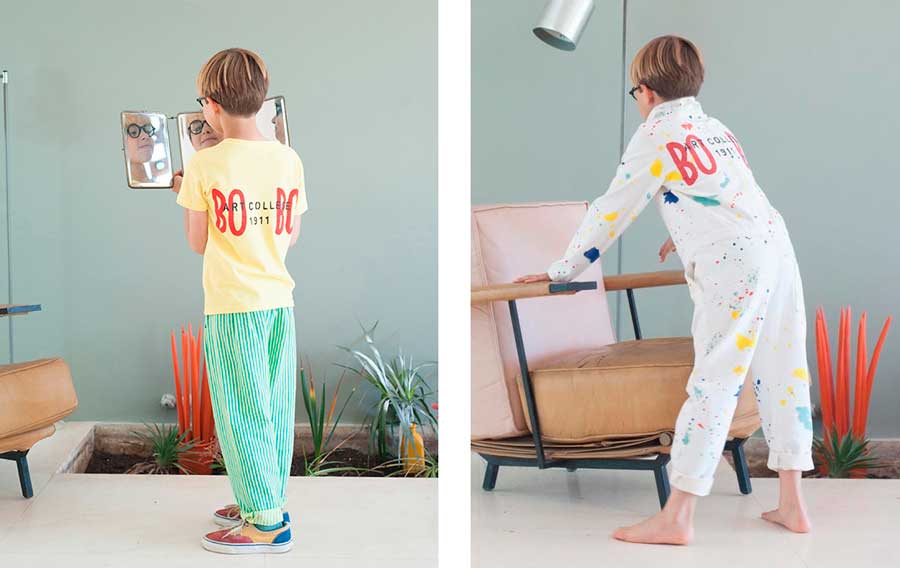 The prints
Influenced by the world of modern Art and 'Der Blaue Reiter' a group of Russian and German artists, the prints are original and creative.They remain faithful to the cool brand style that we have come to love. Among others, we can find diamonds, irregular stripes, abstracts motifs, splashes of paint, or artist portraits. My favourite? The Pablo Picasso and Vincent Van Gogh t-shirt.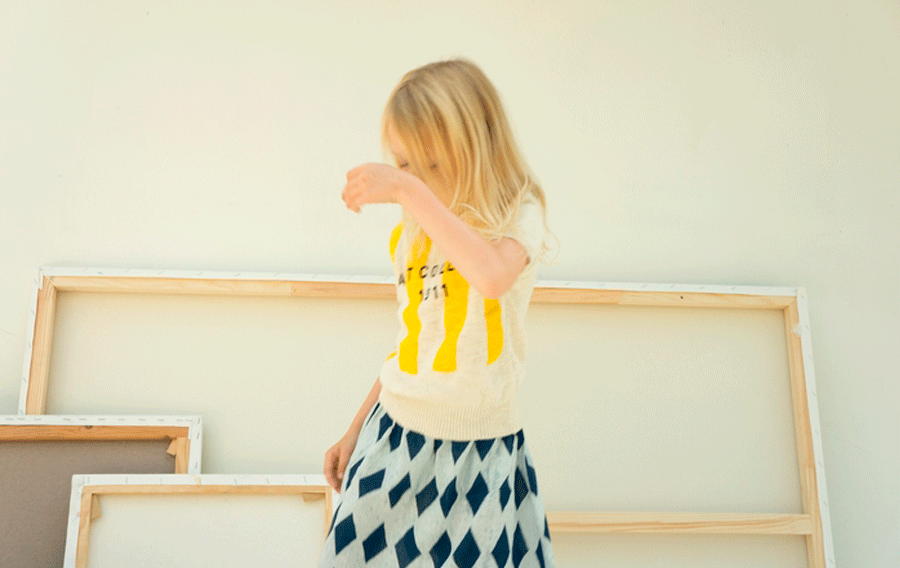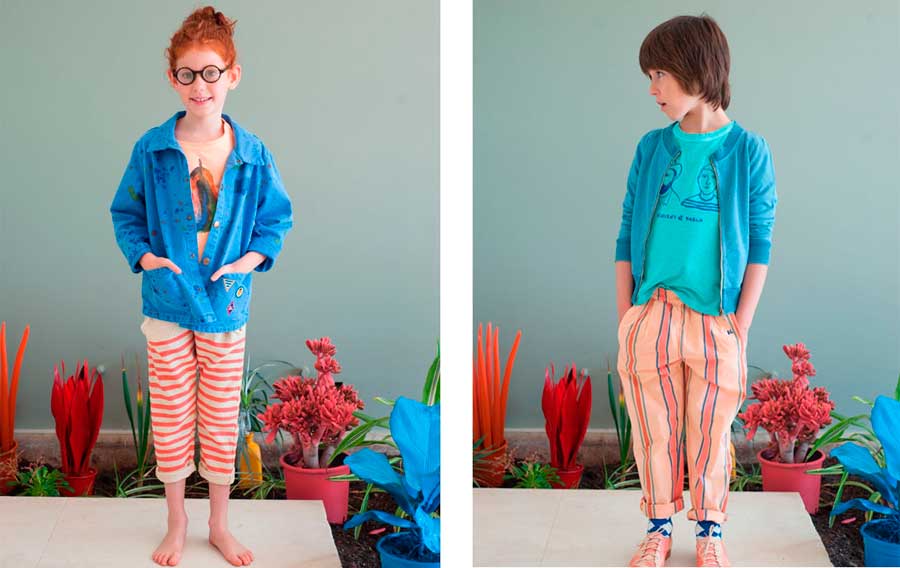 The style
Innovative yet always comfortable is the best way to describe Bobo Choses SS16 collection. We can find vintage look summer dresses, blouses and skirts all in relaxed shapes and exclusive fabrics. For both, girls and boys, super comfy leggings and sweatshirts with funny patterns and original prints. To add a cherry on the cake, Bobo Choses has collaborated with Babaà, Veja and Sons + Daughters developing knits, sneakers and sunglasses that are just to die for.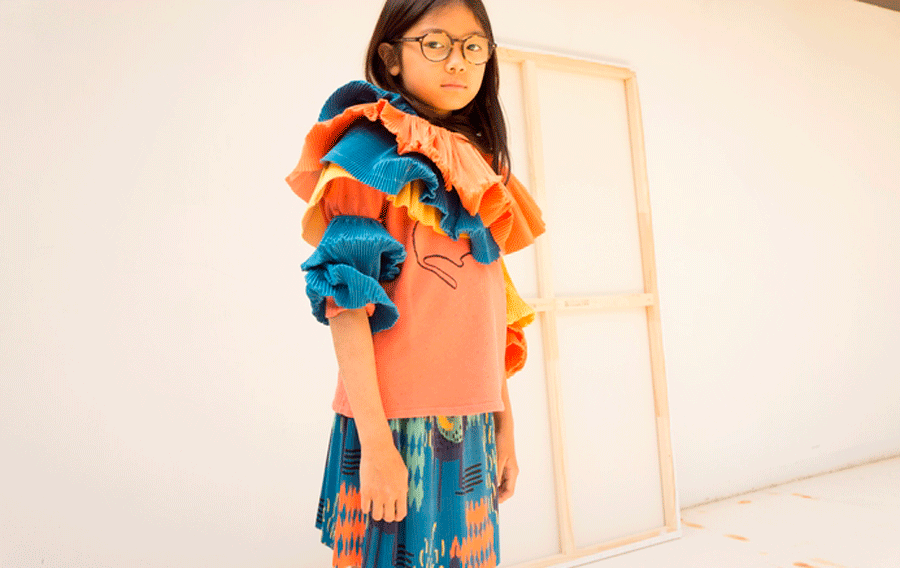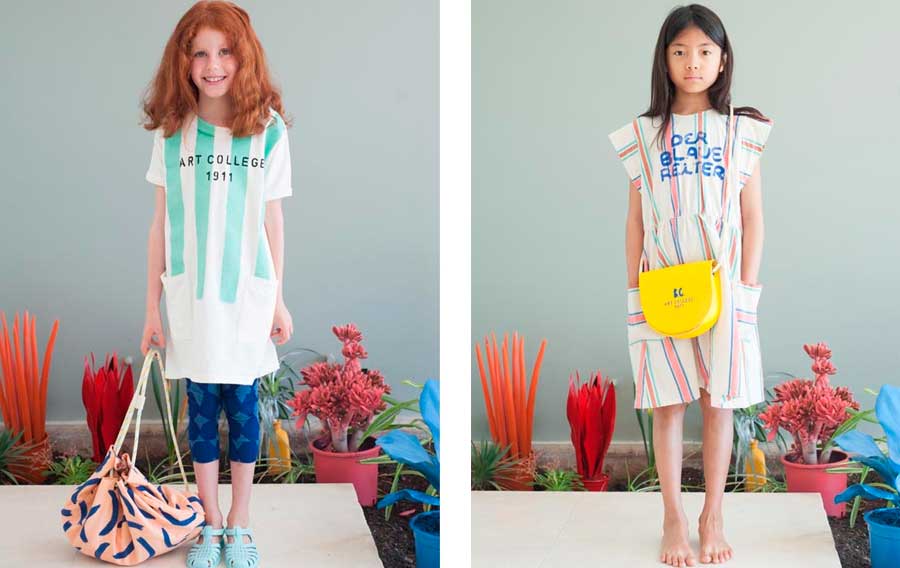 Overall, Bobo Choses SS16 'Der Blaue Reiter' collection once again feels like a breath of fresh air. If only they did it in adult sizes, right?
Click here to find out more www.bobochoses.com